No matter how untethered its valuations may be from reality, the bull market in stocks keeps managing to deliver goods to the faithful. For every retrograde price action in 2021 there always seems to be an equal and opposite reaction, keeping the market aloft. This week it was chip stocks  and electric-vehicle makers jumping as an overextended reflation trade took a pause. Up a fourth week in five, the S&P 500 Index hit the 4,000 milestone for the first time. Round and round the stock market goes. Where does it stop? Well, nobody seems to know. —David E. Rovella
Bloomberg is tracking the progress of coronavirus vaccines while mapping the pandemic globally and across America. 
Here are today's top stories  
Initial U.S. unemployment claims rose last week but remained near the lowest levels of the pandemic. Applications increased to 719,000, up 61,000. The prior week's figure was revised down to 658,000, bringing the damage done to workers by the worst economic crisis since the Great Depression below the Great Recession's peak. Just under 10 million Americans, however, remain without work.
While no one was looking and everyone was predicting the opposite, a funny thing happened in the market for fossil fuels: its billionaire barons made a $51 billion killing.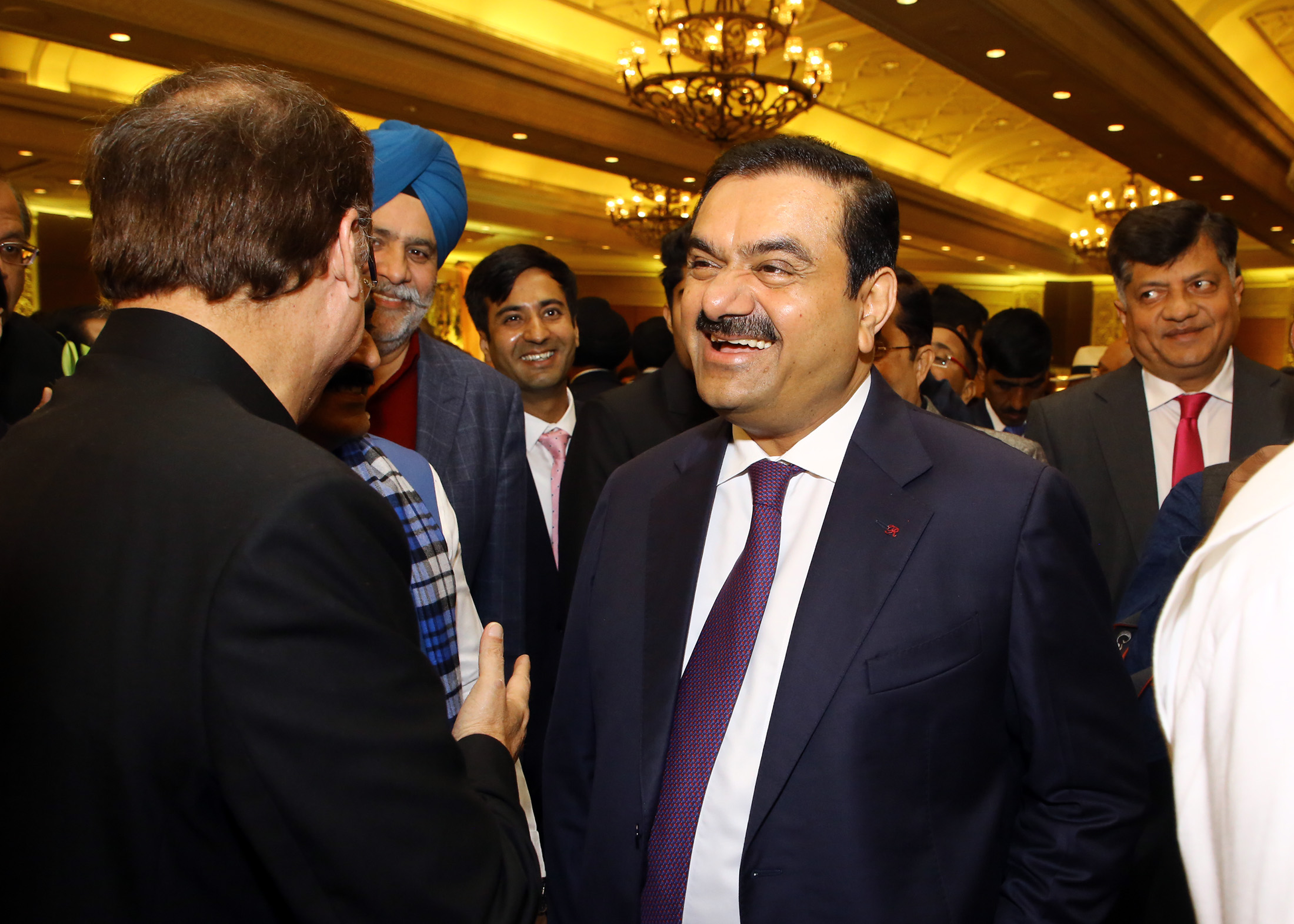 What was a vaccine trickle in the U.S. has become a torrent, with age floors falling and more people lining up for shots. But with a fourth infection wave seemingly underway, it may be too late for many Americans as almost 1,000 die each day from Covid-19. In Canada, there's a new lockdown in Ontario as easily transmitted strains claim younger lives. The good news Thursday was research showing Pfizer-BioNTech shots last at least six months and beat back variants. Here's the latest on the pandemic.
House Speaker Nancy Pelosi signaled support for a move to put a repeal of the $10,000 cap on state and local tax deductions in President Joe Biden's big infrastructure and social-spending bills. Democrats argued the the caps were pushed through in 2017 by Republicans seeking to punish residents of Democratic-leaning states.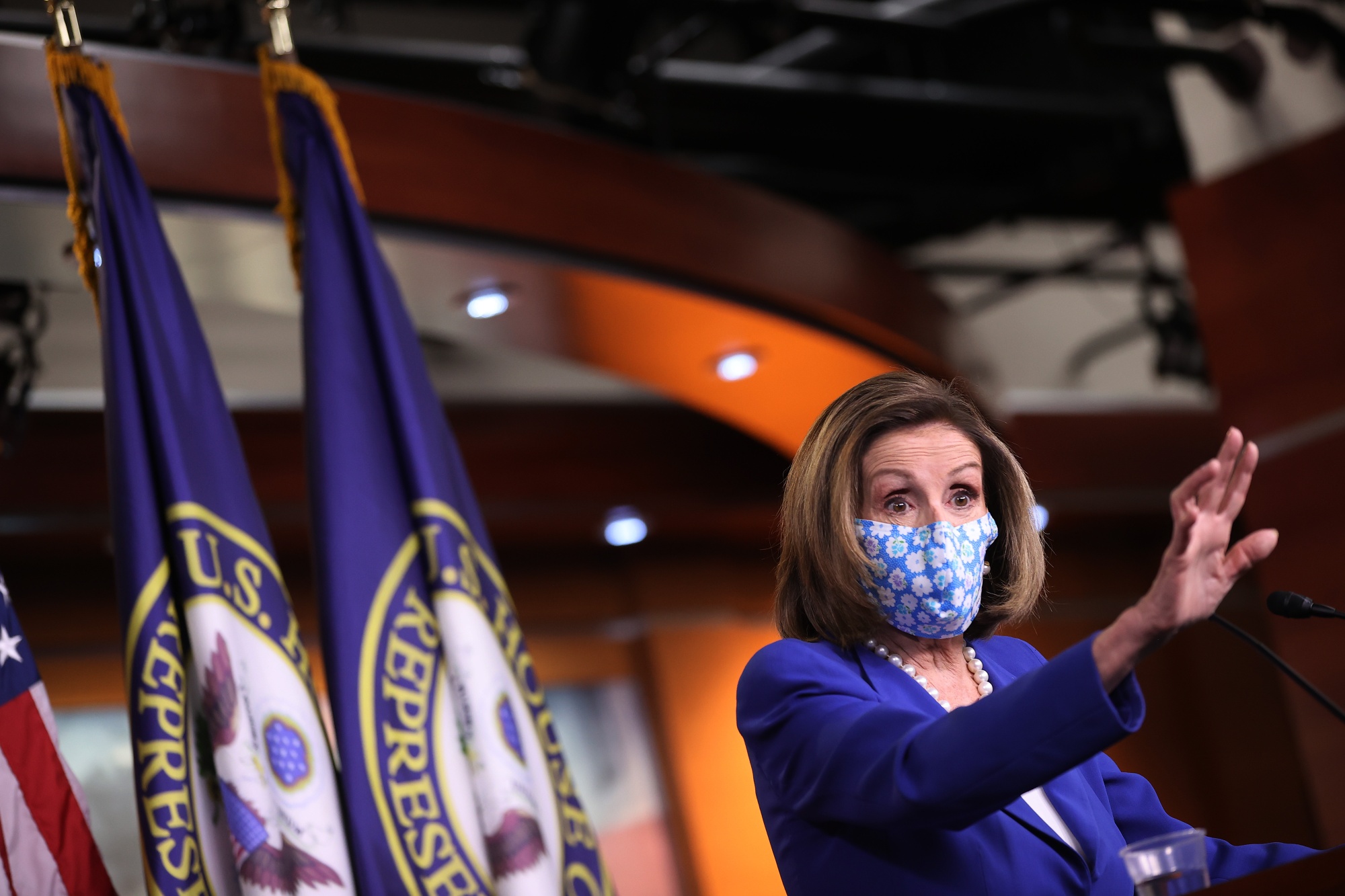 Mortgage companies could face penalties if they don't take steps to prevent a deluge of foreclosures that threatens to hit the housing market later this year, a U.S. regulator said Thursday.
Commerzbank will post a restructuring charge of 470 million euros ($550 million) in the first quarter for its job-cuts program, adding to about one billion euros of related costs booked previously.
Coinbase Global, the largest U.S. cryptocurrency exchange, said it's planning to make its trading debut on Nasdaq come April 14.
What you'll need to know tomorrow 
What you'll want to read in Bloomberg Wealth
It's tough to know what to invest in when your world has been upended. But while many unknowns remain, there are glimmers of a brighter future ahead. Vaccines are going into the arms of citizens around the world, and the $1.9 trillion relief measure rolling out in the U.S. will have huge spillover effects in the global economy. The word "recovery" is on more lips. So with that in mind, for those among you with $100,000 sloshing around in a bank account, here are options you may want to consider.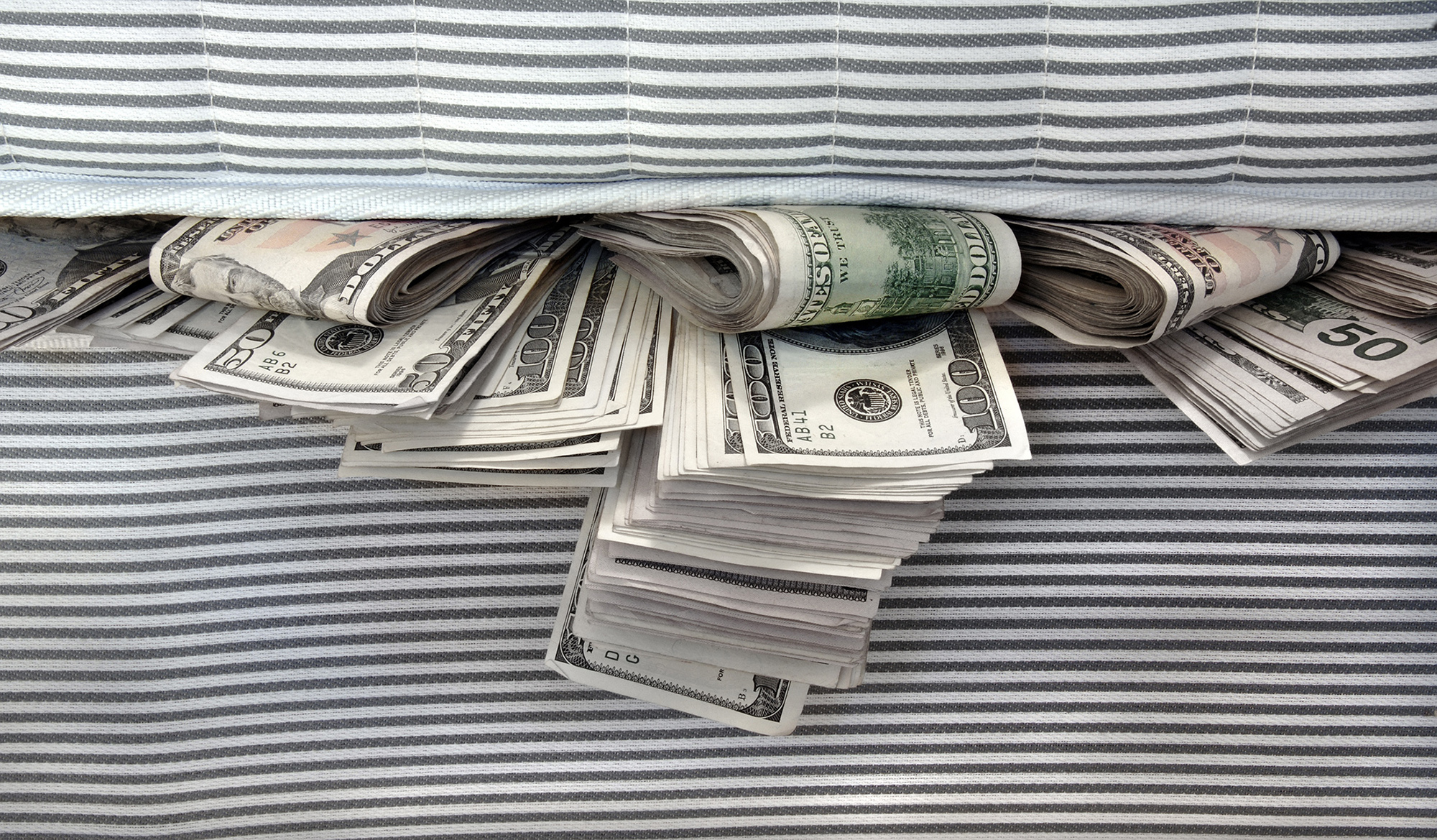 The Bloomberg Evening Briefing will return on Monday, April 5, but look for Your Weekend Reading in your mailbox on Saturday morning.
Like getting the Evening Briefing? Subscribe to Bloomberg.com for unlimited access to trusted, data-driven journalism and gain expert analysis from exclusive subscriber-only newsletters.
Bloomberg New Economy Conversations With Andrew Browne. Covid-19 has sped up the monetary revolution. China has the first central bank-issued digital currency and Bitcoin is flying high. Will electronic money empower individuals and small businesses at the expense of big banks? Will blockchain remake the modern corporation? Join us on April 20 at 10 a.m. ET for The Ascent of Digital Money. Register here.
Download the Bloomberg app: It's available for iOS and Android.
Before it's here, it's on the Bloomberg Terminal. Find out more about how the Terminal delivers information and analysis that financial professionals can't find anywhere else. Learn more.